We provide online show entry services to clubs that do not want to use a third party show supervisor.  We provide only online show entry services.
If your club runs its own show and does not have an online entry services, contact us and maybe we can create an online entry for your exhibitors.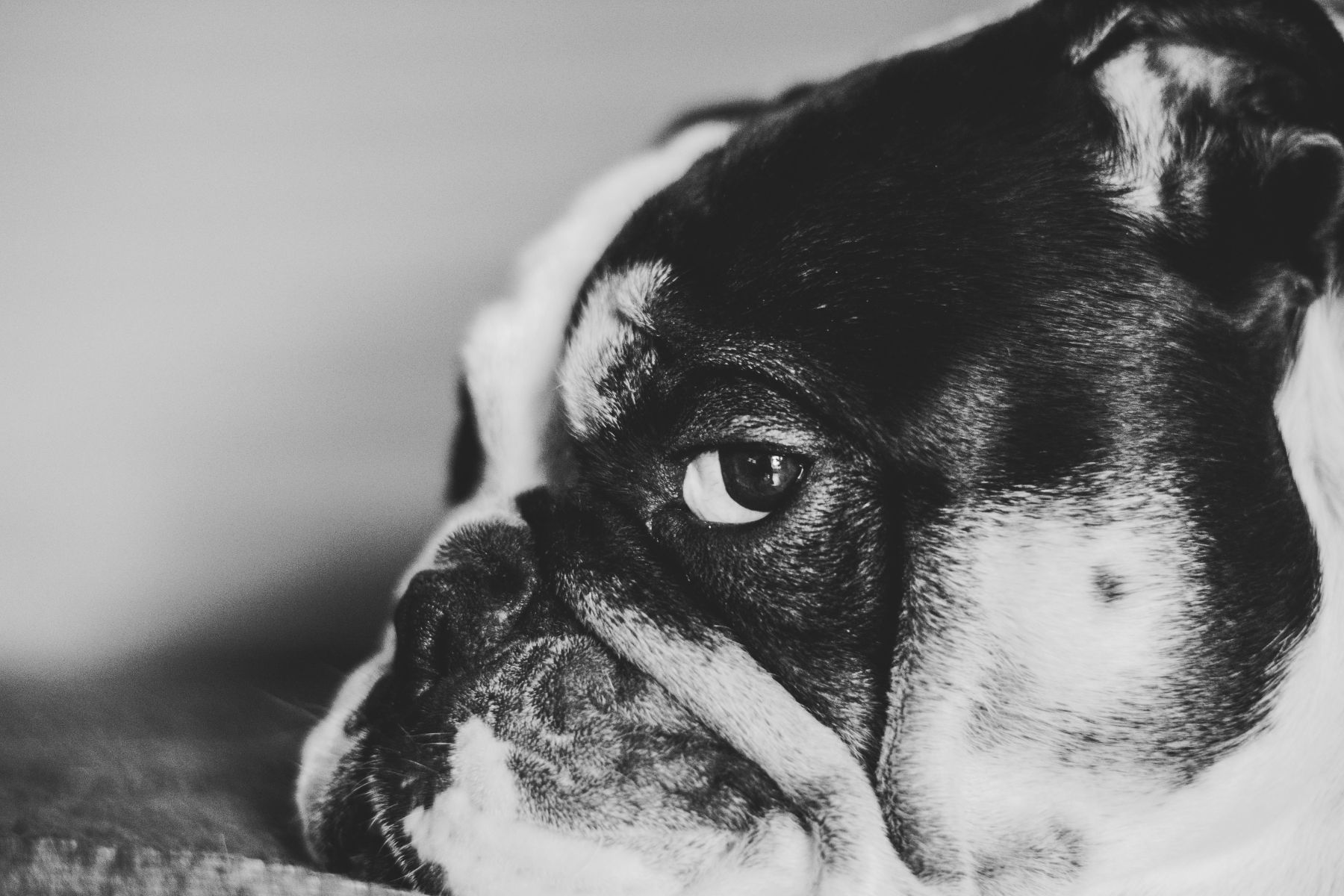 We provide an online template entry form system for your dog show.  We have been providing online entry services for over 6 years.
Our online dog show entry system is easy, fast and secure.  We use a third party to manage all payments that go directly to your club's account.  We never touch any of the entry fee payments.
The online entry services provide the following output data to your club: